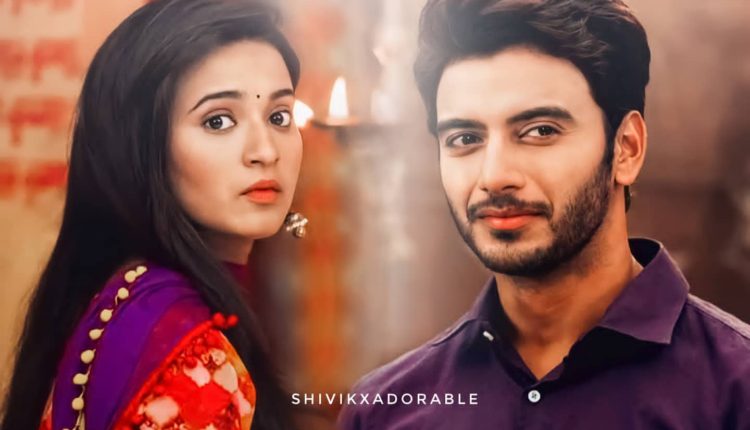 "Stop watching telenovelas on TV" – Speaker of Parliament tells Ghanaian women
Speaker of Parliament, Alban Sumana Kingsford Bagbin has discouraged Ghanaians, especially women, from the seeming addiction to foreign telenovelas.
Arguably, he said, telenovelas are figments of imagination from the culture they originated from which have been developed into storylines, "Very often, they have no bearing on our culture."
Rt. Hon. Alban Sumana Kingsford Bagbin stated that such affection should be directed at reading instead, because their love for the telenovelas is demeaning to them and destroying the Ghanaian culture.
"These days, I have been talking to a lot of women to stop watching those telenovelas because they are corrupting them to the extent that their husbands may no longer know them," he said.
First Deputy Speaker of Parliament, Kenneth Dzirasah, titled, 'My defining moments, a trip from the village to Parliament and beyond'.
"I am convinced that the book we are launching today, will serve as a guiding star for those that encounter this book," he said.
He indicated that "It will help chart for them, a path that is sustainable, that teaches the values of perseverance and hard work and have a more positive bearing on their attitude, approach, perspectives, cultural orientations, and ultimately, their future."
He, however, acknowledged that there is a difference between reading a book and watching a series or a film, but "my concern here today is about the content and the lessons we pick from them, it is about content and its impact."
The Speaker, therefore, insisted that "reading is one of the most powerful ways of accessing information, be it literature, history, culture or entertainment."
He also opined that the perception that if you want to hide knowledge and experience from an African, you should put it in a book is something that must be eradicated.
Mr Bagbin further noted that the youth of today and "even that of yesteryears" seems to be gradually losing interest in reading, a trend that he said, must change.
He, therefore, urged the youth to cultivate the habit of reading books "if they want to understand yesterday so that they can effectively plan for today against tomorrow."
Mr Bagbin commended the author of the book, "for a selfless decision" to share with the public.
He used the occasion to call on the government to infuse some innovation with regard to reading, in the educational sector.
"It is high time that the government and the managers of our educational sector develop innovative strategies that will bring back the culture and habit of reading, particularly among the youth," he said.
Source: www.myjoyonline.com