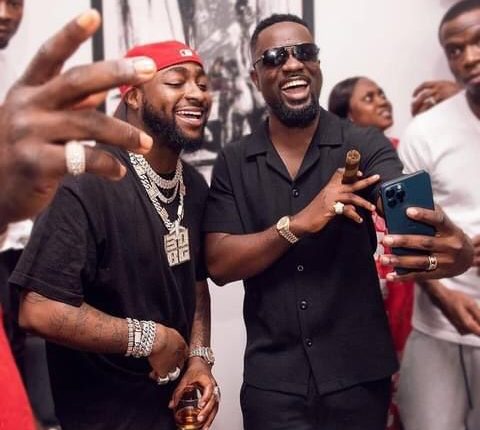 Sarkodie takes 'No Pressure' album promotion to Kenya
Successful Ghanaian rapper, Sarkodie is taking his "No Pressure" Album promotion to Kenya after a successful promotional tour in Nigeria – Africa's biggest creative arts market.
He started the promotion from the United Kingdom, came to Ghana and entered Nigeria. Sarkodie is expected to land in the capital city of Kenya today to sell his 7th studio recorded album and brand to the good people of that country.
Sarkodie has a very successful media tour and well-attended event. Greater percentage top artiste in the country were there to show love and support.
Sarkodie anticipates to have a great and beneficial tour.