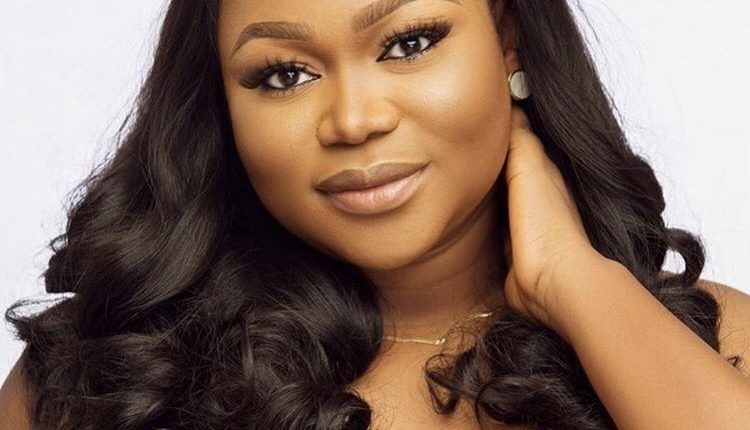 Marry a man who gives you peace, not money – Ruth Kadiri advises women
According to the Nigerian actress, a married woman with peace at home is richer than a woman who married a billionaire without peace.
date rush
Ruth Kadiri, who has been married for three years, shared the secret for a happy marriage with her fellow women. She recommended that a man who brings them peace should be at the top of the list when looking for a husband.
In an Instagram post, the actress acknowledged that some women genuinely need financial security, but they should not sacrifice peace.
She wrote, "I have heard many say I want a rich husband. I want a God-fearing man. I want this and I want that. Yet, I have never seen one person ask for the only thing that can make their union work. PEACE. I feel sorry for sisters who go into marriages, unions, for money. Oh, I feel sorry for you.
Some claim I have my money. I just want a man who has more money. Others downright know in their hearts they do not have enough to take care of themselves so they want someone who will meet the needs, they themselves cannot meet. Not judging you. Please, my sister's add peace of mind to that list. I repeat peace of mind should come before money.
A married woman who has peace at home is richer than a woman who married a billionaire without peace. Also pls note that as a Single Girl, you are bound to have more value for money than you would when you're married. So if you go into marriage because your spouse is rich, regardless of what they spend of you, you are most likely not going to be happy".
View this post on Instagram