Two year-old girl found dead in stagnant water
A two-year-old girl met her untimely death on Wednesday morning after allegedly drowning in stagnant water at Abura Adabodo, a farming community in the Abura Asebu Kwamankese District of the Central Region.
The Assembly Member of the area, Hon. K.B Heyford explaining the issue to Atinka News said the deceased was chasing her grandmother to the farm a few hours after the granny had left for the farm.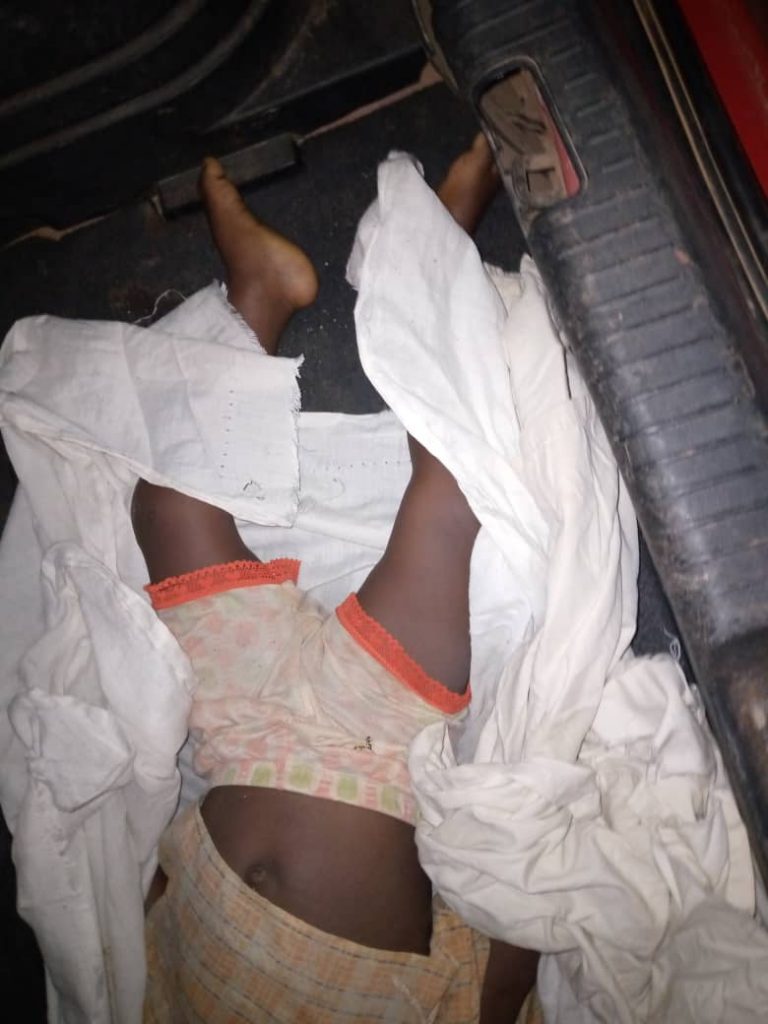 Upon reaching a dugout on the road leading to the farm, she reportedly slipped and drowned.
The grandmother after spending several hours searching for the whereabouts of the girl without success, informed committee members of the town.
They subsequently found her in the dugout.
Meanwhile, information gathered indicates that the biological mother of the 2 -year-old is only 18 years.
According to sources, the Mother, Faustina is now living in Accra.