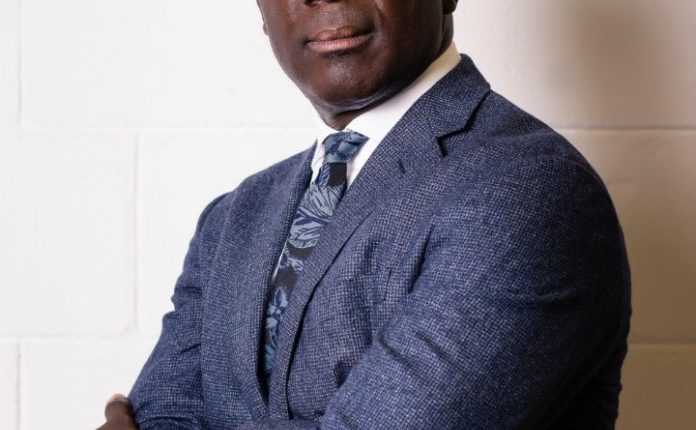 Tobinco boss points out four key qualities every CEO must have
Executive Chairman of the Tobinco Group, Elder Nana Amo Tobbin has pointed out four key qualities that anyone seeking to be a successful businessman/woman must have.
Speaking in an interview exclusive interview with one of the finest bloggers in Ghana, ZionFelix, the extremely successful businessman said that to be an accomplished businessman/woman in Ghana and the world at large – one must have some specific qualities and be in different level of leadership.
According to him, every businessman/woman seeking to be extremely successful must be hot, cold, hard and soft at the same time. He believes that every successful Chief Executive Officer takes hard decisions, remains approachable and says 'no' when necessary.
Nana Tobbin who recently won seven prestigious awards at the just ended Pharma Awards owns many successful businesses in Ghana and other parts of the world including arguably, the biggest drug manufacturing company in West Africa – Entrance Pharmaceuticals and Research Center and Atinka Media Village.
He is one of the individuals with greater share of the Ghana private sector; he has employed over one thousand five hundred workers in his group of companies, which has reduced the unemployment burden in the country.
He also owns one of the most trusted and fast growing finance companies in Ghana, thus ABii National Savings And Loans which has branches in almost all the major cities and towns across the country.
Elder Nana Amo Tobbin I says he used to sell groceries on the streets while he was in school.
The business tycoon said he had to sell toffees, chewing gums, polythene bags and others either in the morning before going to school or in the afternoon after school because he was attending the shift system of schooling .
Born into a 'poor' family, he said he had to hawk on the streets until he gathered money to start selling medicine.
As a beginner, he said some of the medicines were given to him on credit and he had to send some to Tarkwa and other towns in the Western and the Eastern Regions to sell.
When asked why he switched from groceries to medicine, the Tobinco Boss said he was introduced to it by a Muslim guy, Alhaji Baaba at the time.
He explained that after school, Alhaji Baaba who was already in the Pharma industry told him he would buy medicine for him to sell with his (Nana Tobbin I) little capital he had.
As at 1984, the 20 year-old who had completed school was able to raise 1 cedi and gave it to Alhaji Baaba who bought medicines for him to sell.