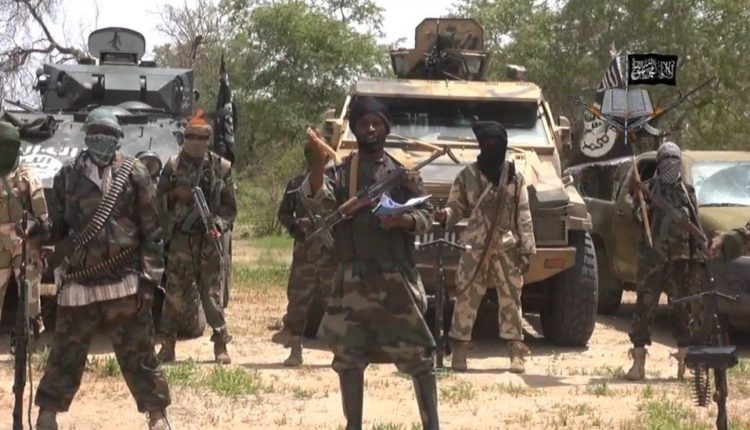 Terrorists behind attacks in Burkina Faso plan to attack Bolga, Tamale with 'bombs' – police reveals
The Upper East Region particularly the Bolgatanga townships and parts of the North East and Northern Regions are sitting on a time bomb as police revealed terrorists behind attacks in Burkina Faso which have claimed many lives and destroyed properties worth millions of cedis are planning to launch similar attacks within Bolgatanga and its environs including areas in Tamale in the coming days.
A Police Wireless communique sighted by dreamzfmonline.com indicates that the terrorists may have already entered into the country and are hiding in locations the police are yet to uncover.
They are said to be in possession of explosive nuclear weapons that are capable of causing mass destruction and are poised to launch the attacks any moment from now.
The Upper East and Northern Regional Police Commands have since been put on alert with the Inspector-General of Police directing police commanders to increase patrols in their various jurisdictions to quell the planned attacks.
Ghana's northern neighbor, Burkina Faso has been under attacks by terrorist groups linked to Al-Qaida and the Islamic State Group since 2015. The deadly attacks carryout by these terror groups have led to loss of many lives and destruction of properties worth millions of cedis with many others maimed in the former French colony.
The francophone country is not only facing security crisis but also humanitarian crisis as thousands of citizens are left displaced.
The latest attack which happened in early this month in the Northern village of Solhan left about 160 dead and is said to be deadliest attack since the start of the terrorist attacks in the country.
Souce: Dreamzfmonline.com